Offshore wind farm proposed for Discovery Bay, documents show.
14th June,2021 
By Jackson Graham, The Standard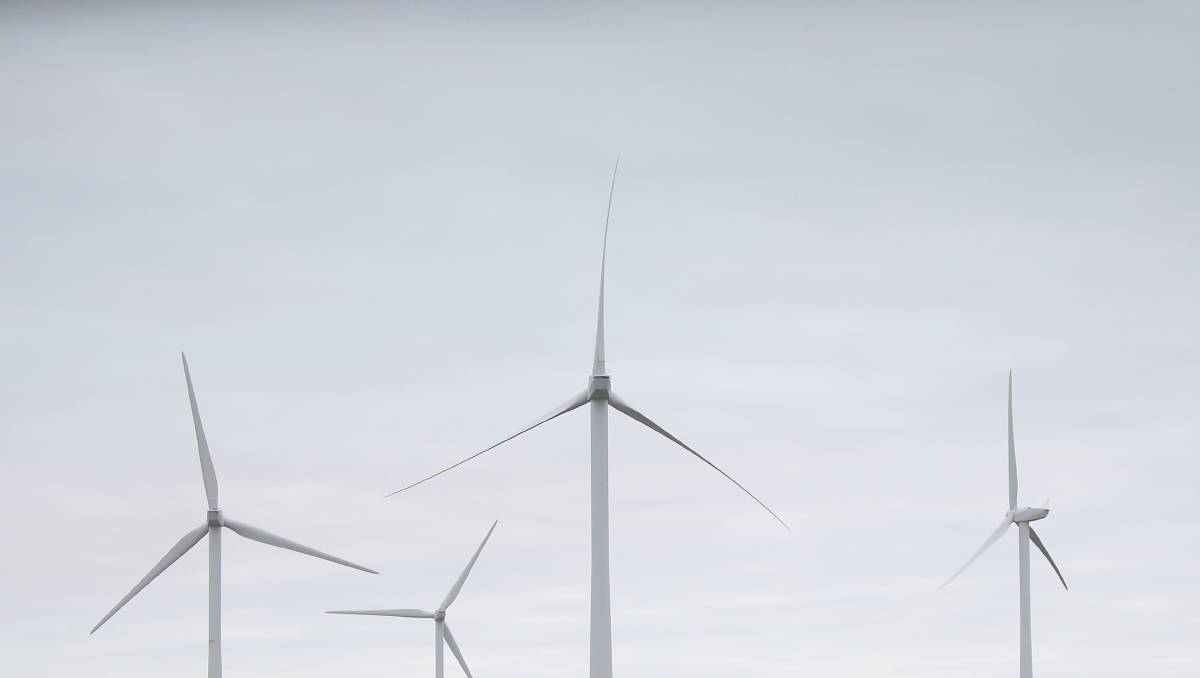 The south-west's Discovery Bay could host one of Australia's first offshore wind farms, a new proposal shows.

Australis Energy has lodged early plans to build up to 62 turbines about five kilometres into the ocean in a project area covering 100 square kilometres from Cape Bridgewater to the South Australian border.
The wind farm would be about 25 kilometres west of Portland, but the developer is yet to decide the exact location of turbines or the amount of them.
The project would be capable of producing up to 495 megawatts, enough to power 330,000 homes.
Australis has lodged a pre-planning application for a Vic Offshore Windfarm Project with the state and federal governments.
"We are delighted to have reached this milestone in the project," Australis chair Mark Petterson said.
The project would be located within state waters and require an environmental impact assessment, Victorian government planning and environment permits, and various other approvals including under Aboriginal heritage and marine coastal laws.
Planning documents show that 93 marine species including birds, fish, mammals and reptiles, are known to occur in the area as well as 28 species of whales and other cetaceans.
Many of the species are listed as endangered, including the blue and southern right whales.
Piles would be driven 30 to 50 metres below the seabed to support the towers, planning documents show.
The tip of each blade would reach around 260 metres tall and be visible from the coast.
The project plans to connect to the Heywood inter-connector substation and includes two proposed routes for on and offshore transmission lines.
If approved, Australis expects construction to begin during the 2024-25 summer with completion to occur about two years later.
The project has a lifespan of 30 years.
Mr Patterson said Australis would now work with DEWLP and other government departments to progress the project through environmental processes.